Established since 1850, Hervé Engineering starting trading as a bathroom tap manufacturer, founded by Louis Hervé. Five generations of the Hervé family have worked in the business until towards the end of 2016 when ownership and management of the business moved to the partnership of Howard Warrington and Michael Lloyd.
Today, Hervé Engineering are UK leaders in the manufacture of high precision CNC machined components for a wide range of industries and applications. With a continuous investment strategy in the latest technology and equipment. Our qualified and experienced team are dedicated to the manufacture of precision components with the highest attention to detail.
Howard and Michael lead a team of highly skilled engineers, many of whom have been with the company more than 15 years. Our company focus is to ensure the reliable and seamless supply of precision components into the manufacturing supply chain. We are proud to be a trusted supplier to some of the most respected manufacturing organisations in the UK and Worldwide.
We are passionate about delivering high precision components to our customers on-time and to exact specification. Hervé is renowned for its manufacturing accuracy and outstanding customer service. We are registered BS EN ISO 9001:2015 in addition to being a long-standing member of the British Turned Parts Manufacturers Association (BTMA).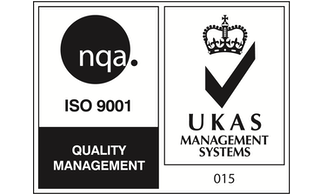 Michael Lloyd
Commercial Director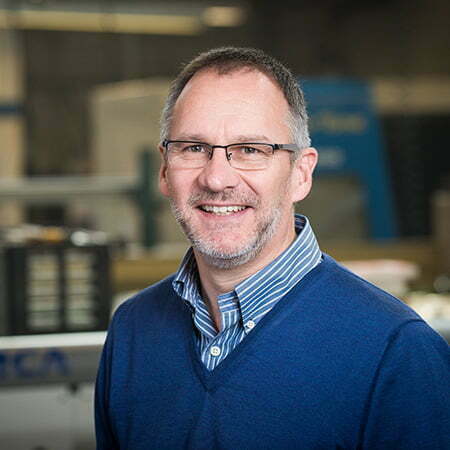 Howard Warrington
Managing Director